Tag: USB2.0
(Tag pages: 14)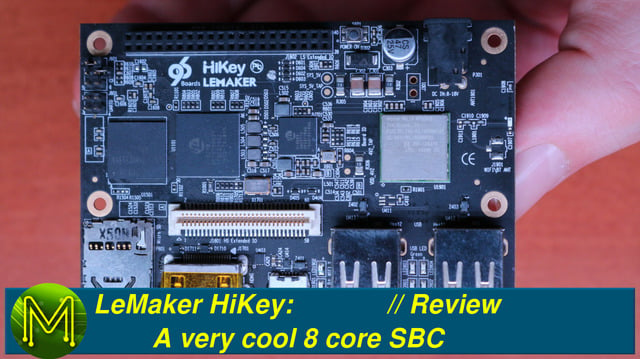 The LeMaker HiKey seems to be one of the better 8 core SBCs around. Here's why…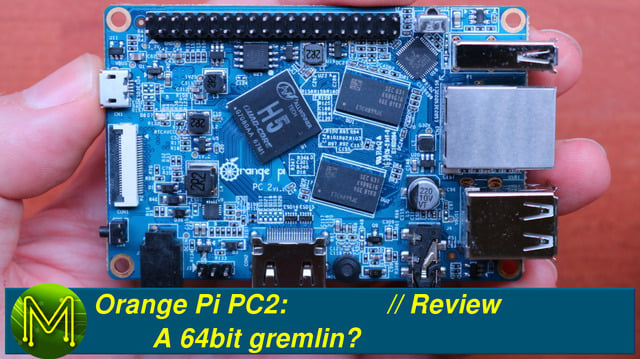 So, yet another Orange Pi board called the PC2. It's sporting the new 64bit quad core Allwinner H5 MCU. Is this really a good idea?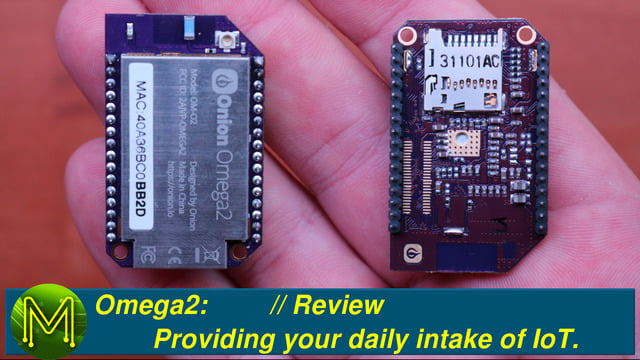 In this review I'll be taking a first look at the Omega2 and Omega2+. I managed to get in tests on GPIO, I2C, SPI, performance and came across issues like the dreaded 2mm pin spacing, solo powering and the micro-Linux O/S problems.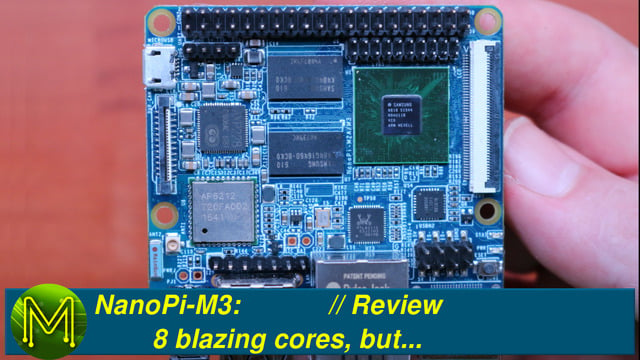 The NanoPi-M3 has 8 1.4GHz ARM cores. That's all well and good, but can you actually use this small SBC?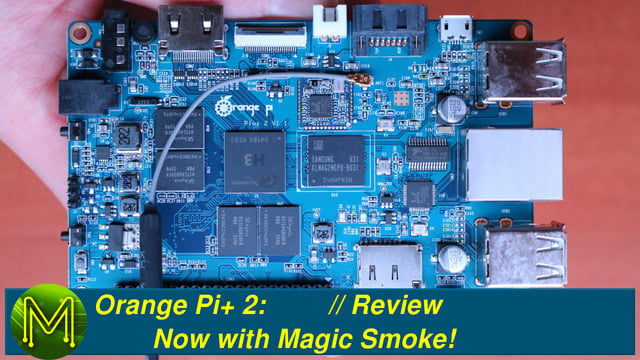 The Orange Pi+ 2 is a step up from the previous generation. In this brief review I look at what it offers us… right before the magic smoke genie appeared. Damn!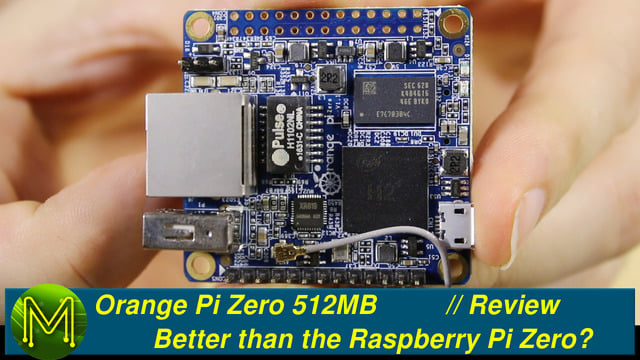 The Orange Pi Zero is here. How good is it in comparison to the competition? Find out in this video.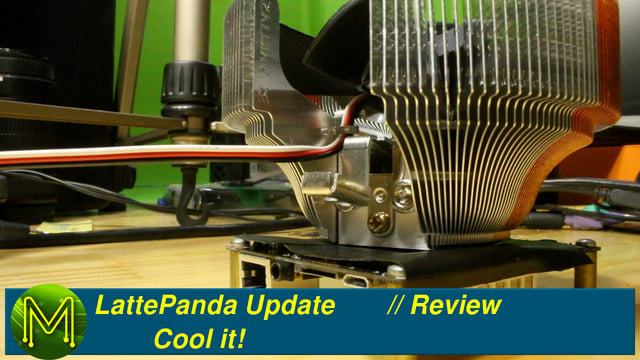 This is an update on my initial LattePanda review, where I tackle the over-heating problem and look at power supply and network performance testing.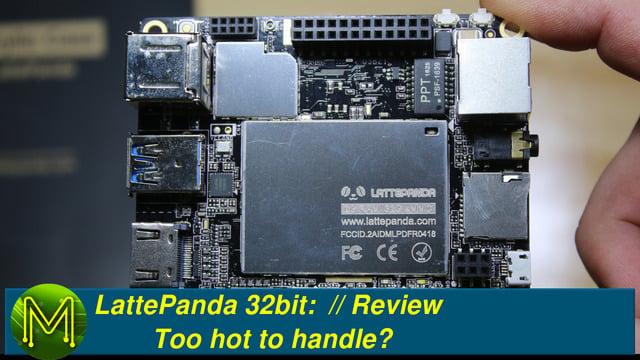 The LattePanda is one of the few x86 based SBCs on the market. Is it too hot to handle?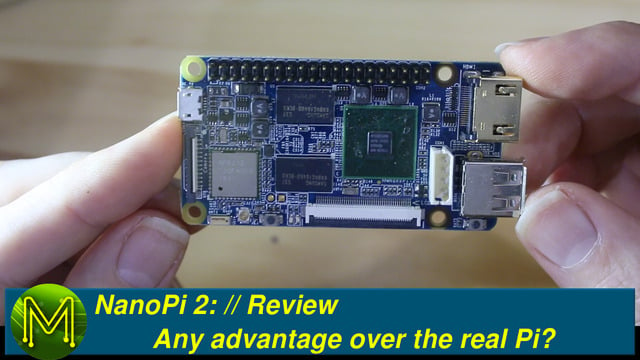 Unboxing FriendlyARM's NanoPi2. It's smaller than the Raspberry Pi, but what advantages are there over the real Pi? Is it good for the Maker? Can it support a desktop for those wanting a tiny mobile computer? Find out in this MickMake review.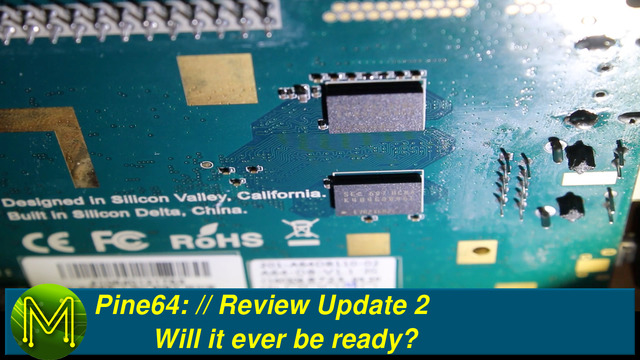 4 months later. Is the Pine64 now ready for the Maker? How has the Pine64 development progressed?
Find out in this video if the Pine64 has addressed all the concerns I had in my original review.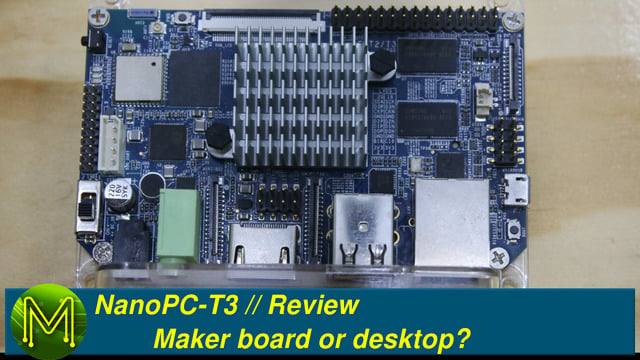 Does FriendlyARM's NanoPC-T3 have an identity crisis? Should it be considered a true Maker board or a desktop? Find out in this review of one of the few 8 core SBCs on the market.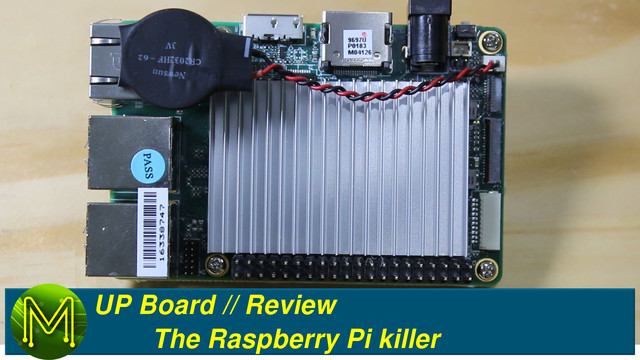 Will the new UpBoard be a true Raspberry Pi killer? What is this new board like and how does it help the Maker?
Find out in this review.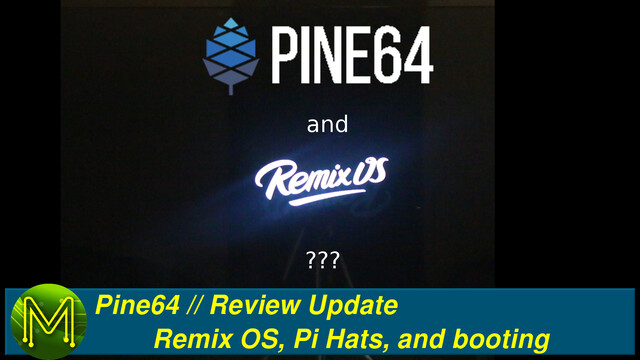 This is an update to my Pine64 review answering questions from my YouTube subscribers.
Question 1: Can you test out Remix O/S?
Question 2: Can you test out a Raspberry Pi hat to see if it works?
Question 3: Can a Raspbian / Raspberry Pi 3 image be used on the Pine64?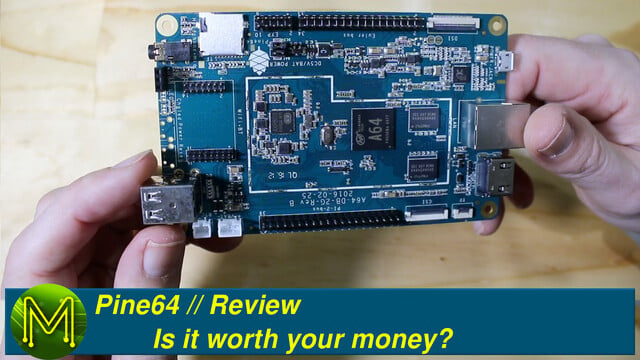 Is the new Pine64 really worth your had earned money? Can it generate enough momentum to take over the king of SBCs, the Raspberry Pi 3?
In this review we'll be unboxing and running it through it's paces to see if it really is worth buying.