Section: // Competitions
(Posts: 6)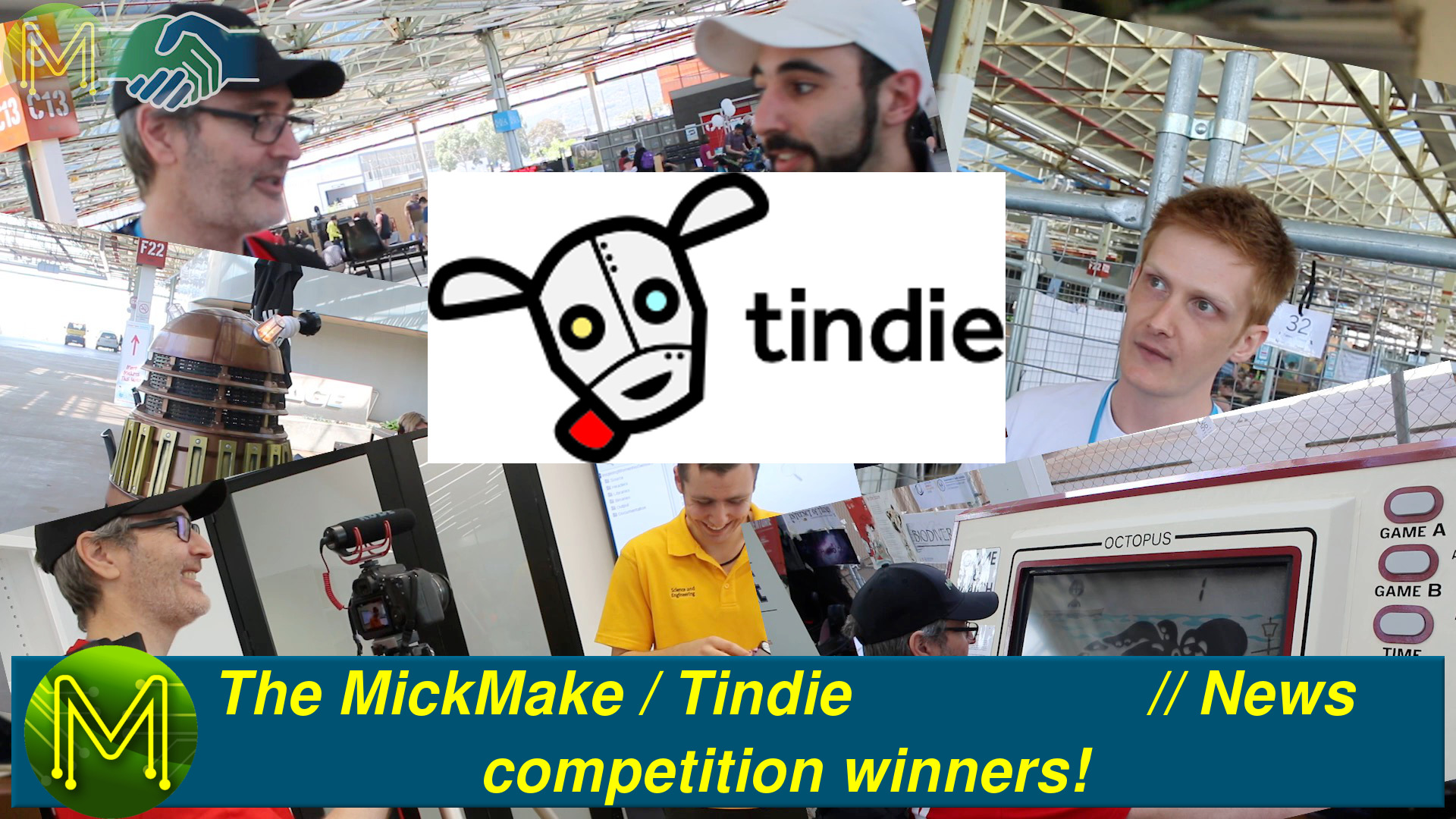 So, who are the winners of the MickMake / Tindie competition? Find out here …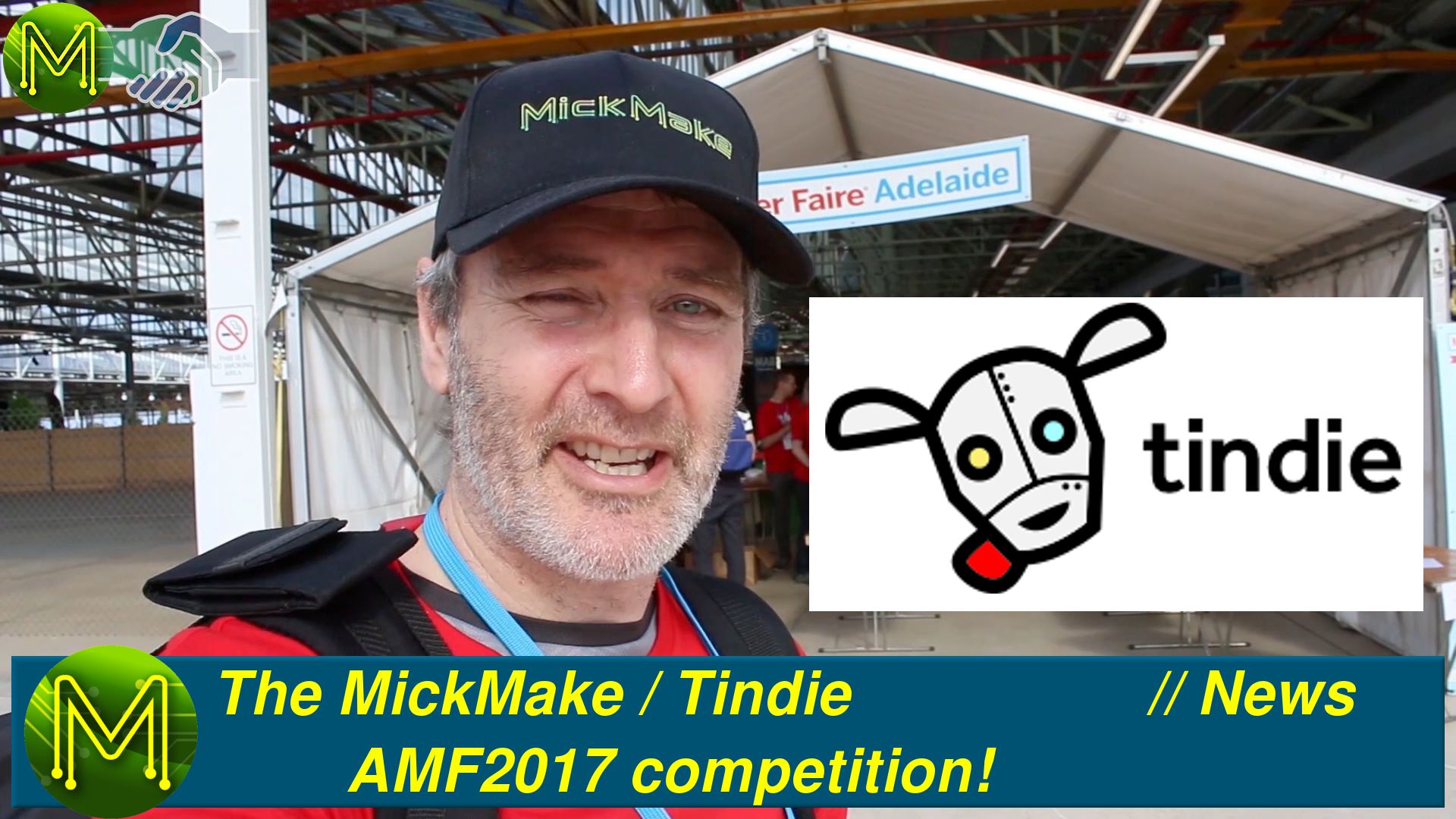 Yet another MickMake competition. This time my favourite source of electronics goodies, (Tindie), has provided the prizes.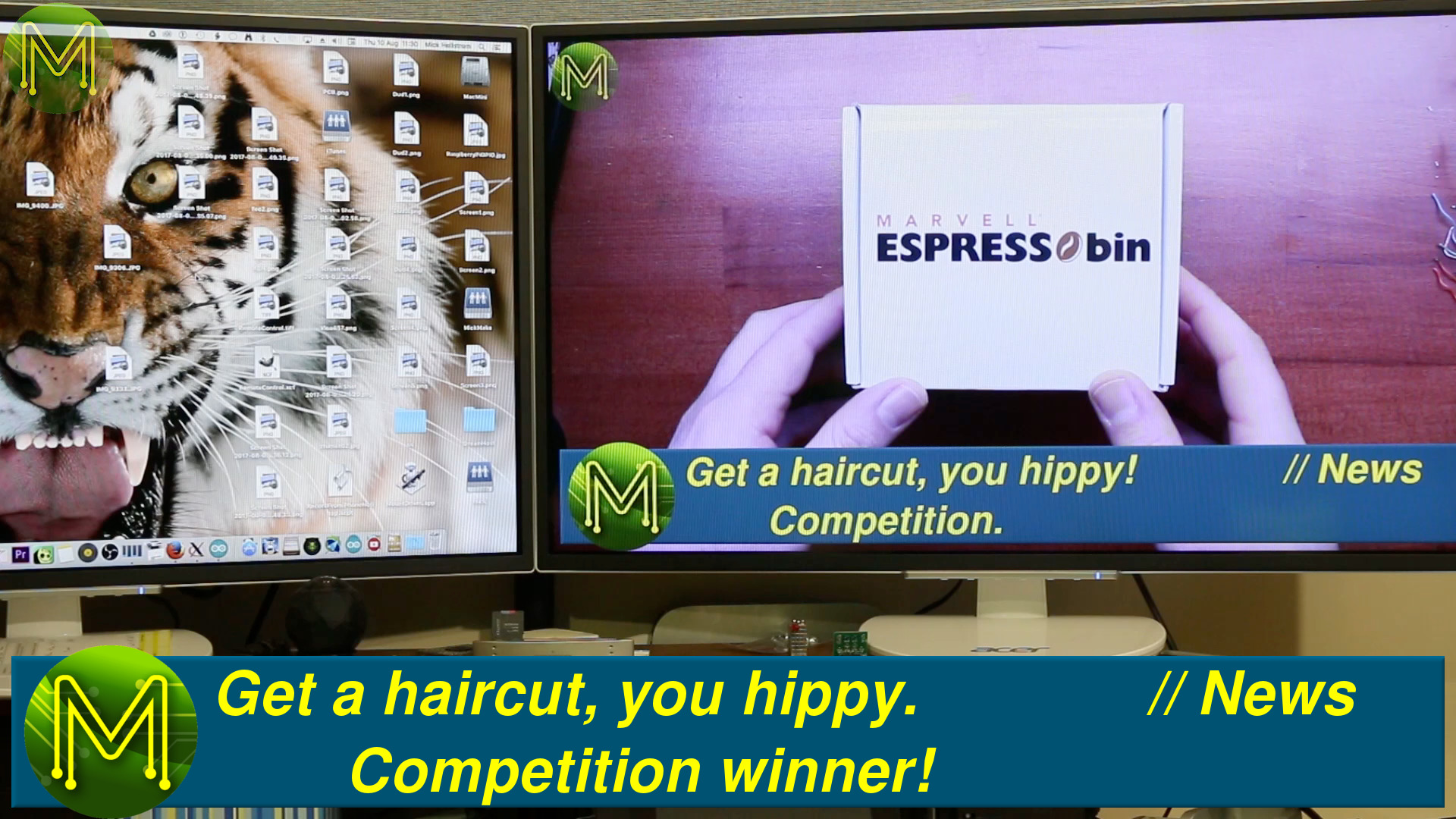 Seems we have a winner of the great "almost 20,000 subs, almost 100 Patrons and get a haircut you hippie" competition! Check out the video to find out who.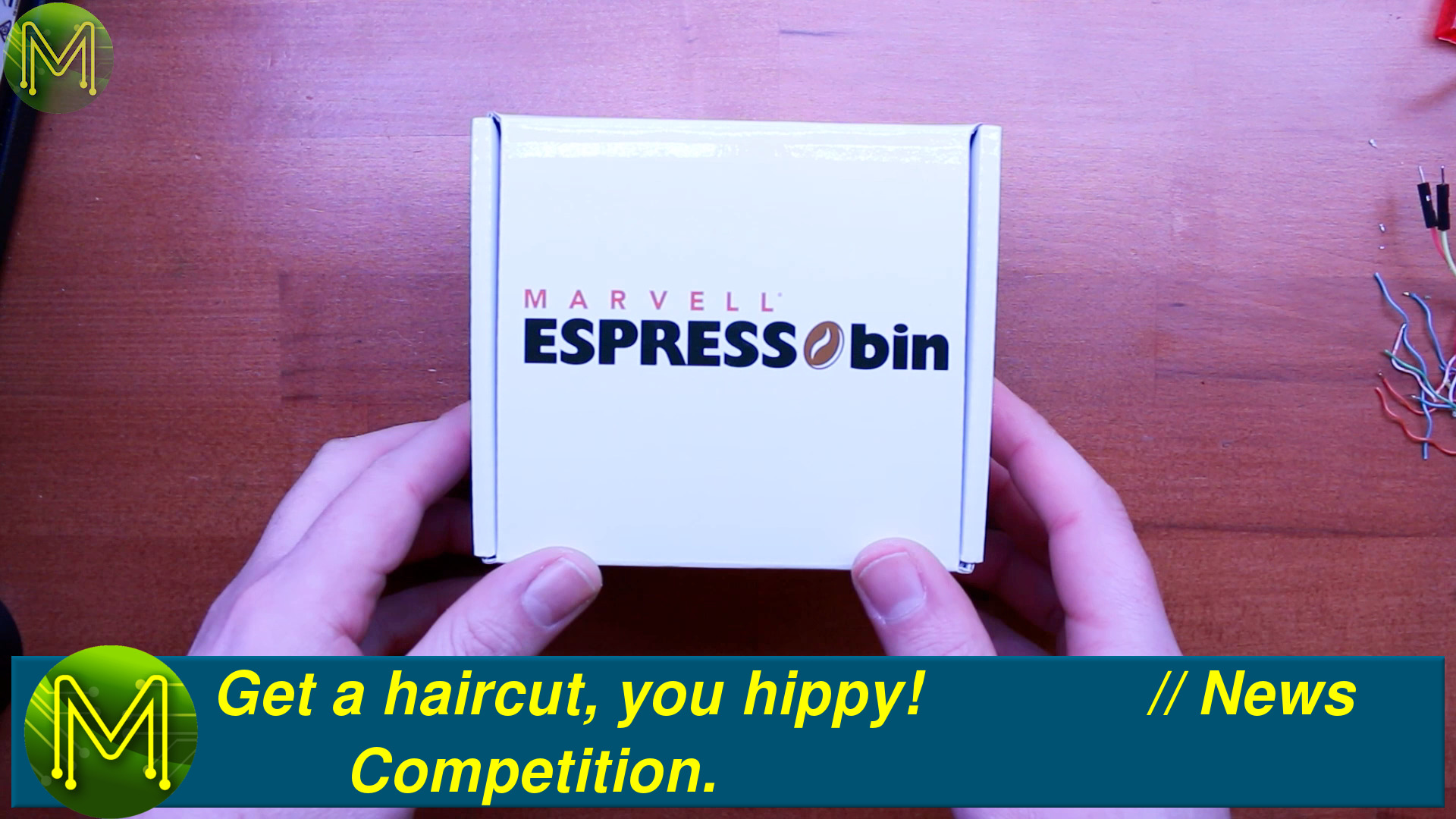 Time for another competition! I haven't quite reached 20,000 subs yet, so… scrambling for an excuse. It's time for a haircut. I get a haircut, you get a prize.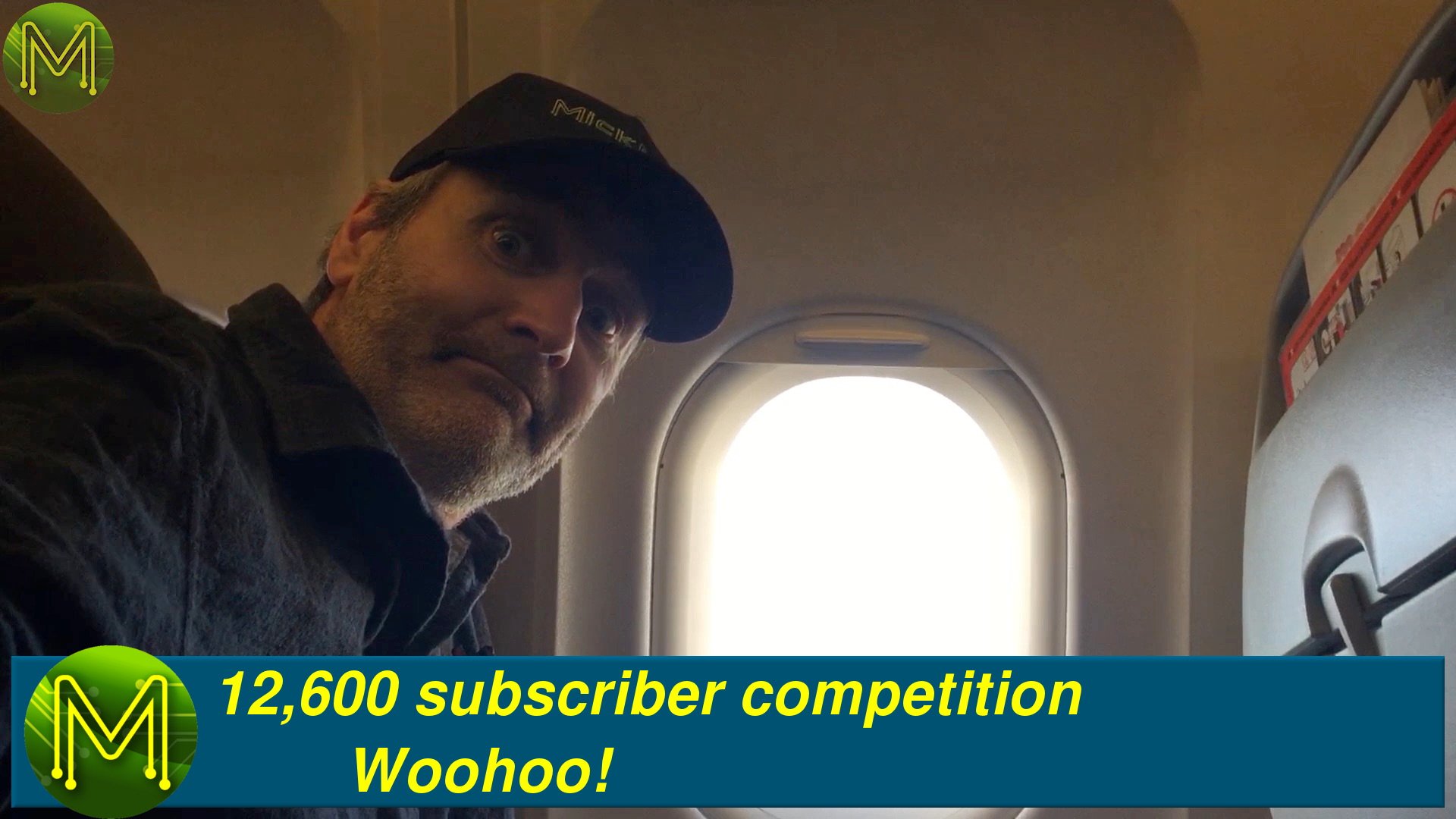 This is my sort of 10k subscriber give-away, which has turned into the 12,600 subscriber give-away.