Patreon Oops and an apology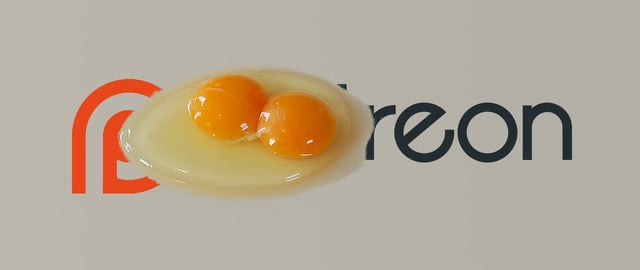 Patreon issues an apology and gets some exercise back-pedaling.
---
The following content is password protected.
---
The quick brown fox jumps over the lazy dog
Hi Patrons,
Seems Patreon has a bit of egg on their face. They just recently issued an apology and have decided to back-pedal as quickly as possible by not introducing the new charging model.
Nice to see!
What does that mean for the snazzy mechanism I've just implemented?
It'll stay as is. People can support me using this direct PayPal automatic pledge thingy or use Patreon. Either way is OK.
Both mechanisms are identical with the exception of the direct method automatically creating an account on my website. If you want to be able to see Patron Only posts outside of Patreon, then you can also login using your Patreon account.
Anyway, thanks for all your support! I'll be shortly publishing a Patron Only video giving you an update on what's been happening with MickMake. Long overdue!
Mick.