January/February Voting Schedule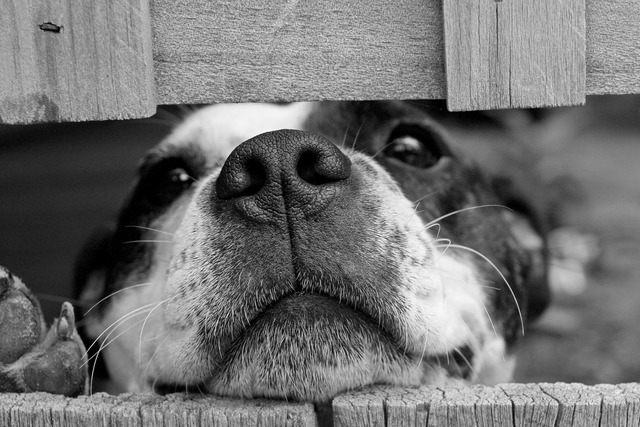 Every month all my Patrons get a chance to vote on the upcoming video schedule. This is the schedule for January/February.
---
The following content is password protected.
---
The quick brown fox jumps over the lazy dog
Hi Patrons,
2018 is here, and even though I'll still be writing 2017 until June, it is, in fact, the year of the dog… Whatever that means…
OK…
I couldn't really think of any interesting segue into the Patron Voting schedule. So here we are…
As you can see, there's a tonne of Reviews I haven't done yet. So I'd like to do at least two full reviews for Jan/Feb and possibly three, two projects and I really need to keep those LinuxFu videos going as well. You will also have noticed I've added in a DockerFu series, for those who are interested.
Same rules as last time. You can go mad with clicking and click on everything, but if you do it will statistically dilute your vote. So choose wisely. :-D
Poll will end Sunday 21st January 2359 ADST and for those reading this on my website: For now, just shoot me an email until I sort out a poll thingy on my website.
Reviews
ODROID-XU4Q Review
Firefly RK3399 Review
Khadas VIM Review
LeMaker HiKey960 Review
NanoPi NEO Air Review
NanoPi NEO Review
NanoPi S2 Review
NanoPi-A64 Review
NanoPi-M1 Plus Review
Orange Pi NAS Review
Orange Pi Zero Plus 2 Review
Rock64 Review
Banana Pi M2 Berry Review
Banana Pi M3 Review
Banana Pi R2 Review
ioLinker Review
NanoPi Duo Review
Tutorials
MQTT & Nagios
LinuxFu: The basics
DockerFu: The basics
Arduino IDE alternatives
Projects
Project:Remote Control Camera Dolly
Project:MQTT Shower Water Saver
Project:ESP8266/MQTT kettle
Project:ESP8266/MQTT toaster
Project:ESP8266/MQTT LCD monitor
Thanks for all your support!
Mick.