Tag: 100MbE
(Tag pages: 3)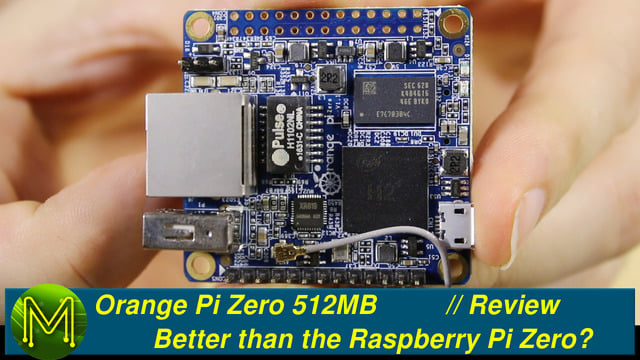 The Orange Pi Zero is here. How good is it in comparison to the competition? Find out in this video.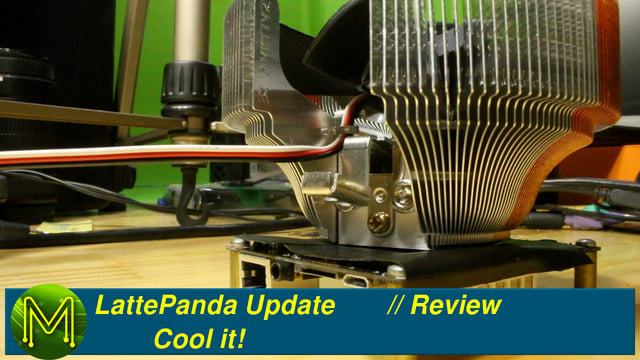 This is an update on my initial LattePanda review, where I tackle the over-heating problem and look at power supply and network performance testing.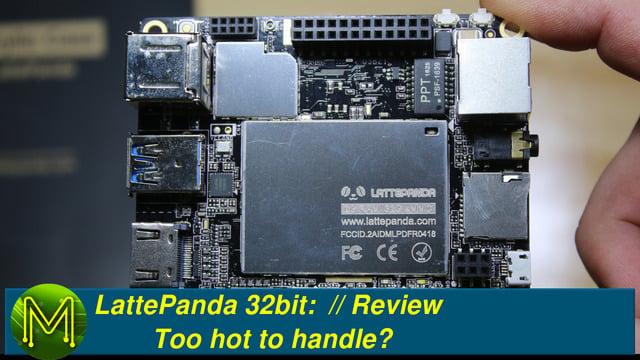 The LattePanda is one of the few x86 based SBCs on the market. Is it too hot to handle?